Undersea tour piles on the fun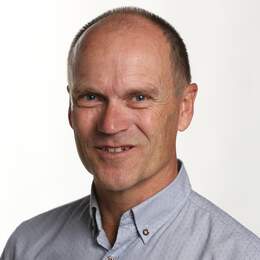 It's one thing to wander out yonder — but how about a wander down yonder? MOGENS JOHANSEN gets deep and meaningful in Busselton
Many of us have enjoyed a stroll along the historic Busselton Jetty but fewer have tried walking along the seabed beneath the jetty.
But now just about anyone can do it. There's no need for a dive course and you don't even have to know how to swim. If you can walk and are more than 12 years old, you can do it.
It's all possible thanks to a specially designed dive helmet that allows you to breathe naturally as you walk along the seabed.
And I'm just about to add this unique experience to my list of adventures. But before I take the plunge, I wander out to the meeting point near the end of the 1841m jetty, where Dive Busselton Jetty has set up shop near the Underwater Observatory.
Categories