Arrivals & Departures

Unusual accommodation: Get back to nature in a Swiss alpine hut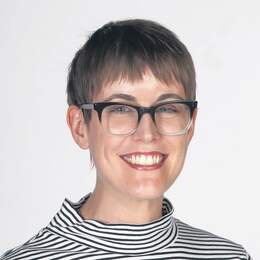 Ever wanted to live out your Heidi fantasies in the mountains of Switzerland? Here's your chance.
Picture the scene: summer in the Swiss Alps, wildflowers in the meadows and the sound of cowbells on the breeze. Long, sunny days of hiking and spotting local wildlife followed by evenings watching the sun set. Add in a cosy dinner of raclette (that's melted cheese to you and me) and it sounds pretty close to perfect.
This is the beguiling possibility offered by a renting a Swiss mountain hut, one of the simple structures traditionally used by shepherds and other farm workers as part of a long-established agricultural model that saw livestock moved to graze high pastures during the summer months.
According to Switzerland Tourism, these days a number of the huts are used for holiday homes or visitor accommodation, offering an attractive opportunity to spend time in nature and an alternative to traditional hotels.
To help visitors book their own alpine hut experience, Switzerland Tourism has set up a website with Swiss holiday home rental company e-domizil, listing more than 250 options around the country.
Each has been assessed according to criteria such as isolation (the huts must not be on a busy public road), architecture (which must be typical for the region), and minimal noise and light pollution.
Among the options is a coverted granary with a highly contemporary interior (pictured at top), in the southern canton of Valais. It has three bedrooms, an outdoor terrace and a wood-fired hot tub.
Then there's the 300-year-old restored Walser-style chalet (pictured above) in the little village of Fanas, in the country's east, or the two-bedroom cabin with exceptional mountain views (and an outdoor spa) in Adelboden in the Bernese Oberland (pictured below).
Categories