Vicarious adventure through TV drama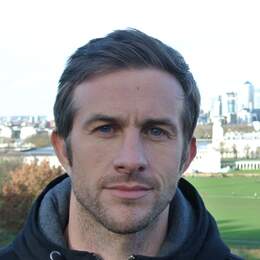 With its twisting, far-fetched, flashback-filled plot, Lupin could have been your run-of-the-mill Netflix crime drama.
But two things help elevate it into a must-watch — a star turn by charismatic lead man Omar Sy as "master of disguise" and "gentleman chief" Assane Diop, and the show's settings in Paris and Normandy, which range from the chic and glamorous to the rugged and idyllic. It will have most viewers yearning for the day when they can visit (or revisit) France.
When we can travel again, the chance to take in the show's filming locations — while trying out some of the new phrases you may have learned if you've watched the original French language version with English subtitles — will add another layer of possibilities to your next Gallic adventure.

Read the full story here.

Categories