WA's wildflower season: a blooming good show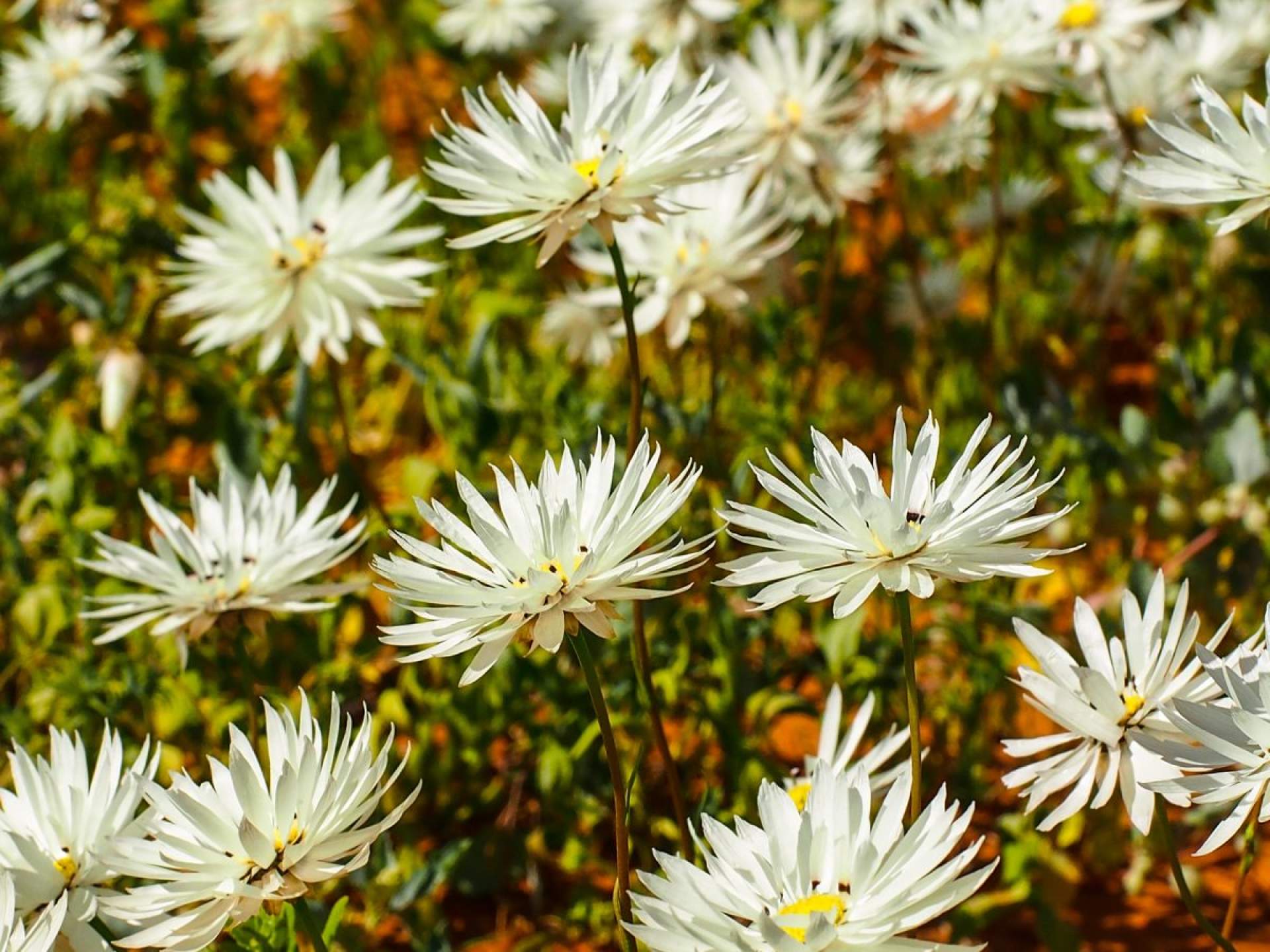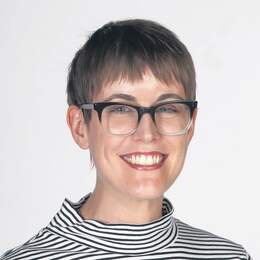 The spectacular annual displays of wildflowers in Western Australia's Coral Coast region have begun.
Like the migration of whales along our coast, the progress of WA's wildflower season is one of the fundamental — and highly visible — markers of the changing seasons throughout our State.
Along the coast and inland corridor north of Perth, wildflower displays tend to be at their best from now until October, with the peak of the season usually arriving later this month or early next month.
And indeed reports from around the Coral Coast region suggest this year's wildflower season is shaping up well, with two of the key ingredients for successful blooms — rainfall and sunshine — having been abundant in recent months in many areas.
In the north, staff at the Exmouth Visitor Centre are expecting "something of a bumper wildflower season this spring" after unusually high rainfall in June and July. The Ningaloo Coast's Cape Range National Park covers more than 50,000ha and is home to some 630 species of flowering plants, including the popular red Sturt's desert pea, which should be in flower from later this month, along with mulla mullas and native fuchsias.
Staff at the Carnarvon Visitors Centre say recent rainfalls mean the area should see blankets of blooms through to mid-to-late September. The Shark Bay World Heritage Area has also seen consistent rainfall, with the Shark Bay World Heritage Discovery and Visitor Centre's staff saying the wildflower season "is looking to be beautiful". The Shark Bay region is generally said to have WA's longest wildflower season, with more than 700 species of flowering plants, including several endemic species.
Reports from Kalbarri Visitor Centre are of "an amazing start to the season here with plenty of rain and sunshine". The 180,000ha Kalbarri National Park has about 800 species of native flora, including endemic species such as the Kalbarri spider orchid, along its coastal cliffs and inland gorges.
East of Geraldton between Mingenew and Mullewa, Coalseam Conservation Park is a wildflower hotspot known for its carpets of pink, gold, cream and white everlastings. Local Department of Parks and Wildlife staff say the park's blooming season is off to a very good and quite early start. Locals at Coorow, further south, have also reported an early start to the season, predicting this wildflower season will be "the best for many years".
DPaW staff at Jurien Bay are also predicting a good flowering season.
The nearby Lesueur National Park is one of the richest and most diverse floral areas in WA, home to about 900 species of flowering plants, including several found nowhere else in the world.
Further down the coast, Nambung National Park's 17,000ha of coastal heathland includes a variety of native flowering plants as well as the iconic Pinnacles.