Arrivals & Departures

Wash away your worries at Iceland's new beer spa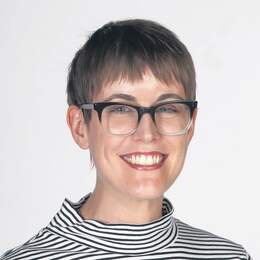 A beer spa has opened on the northern coast of Iceland, offering the chance to bathe in beer while drinking beer, followed by a beer-themed meal.
Bjórböðin, in the village of Árskógssandur, has seven wooden beer spa tubs, each of which accommodates two people.

Bathers soak in a mix of beer, water, hops and yeast for 25 minutes, before heading to a relaxation room to let the beer's purported health-giving properties take effect.
The bathwater itself in undrinkable, which means that people of any age can have a dip (although children under 16 must be accompanied by an adult). But there is draught beer on tap at every tub for bathers who are of legal drinking age (20 in Iceland).
Visitors can also enjoy the two outdoor hot tubs, which each accommodate eight to 10 people.
There's also a restaurant on site, dishing up meals such as beer burgers and deep-fried camembert served with — what else? — beer bread.
Fact File
A singles bath is about $83 and a couples bath is about $157. For more, go to bjorbodin.com. 
Categories