Whale of a time down south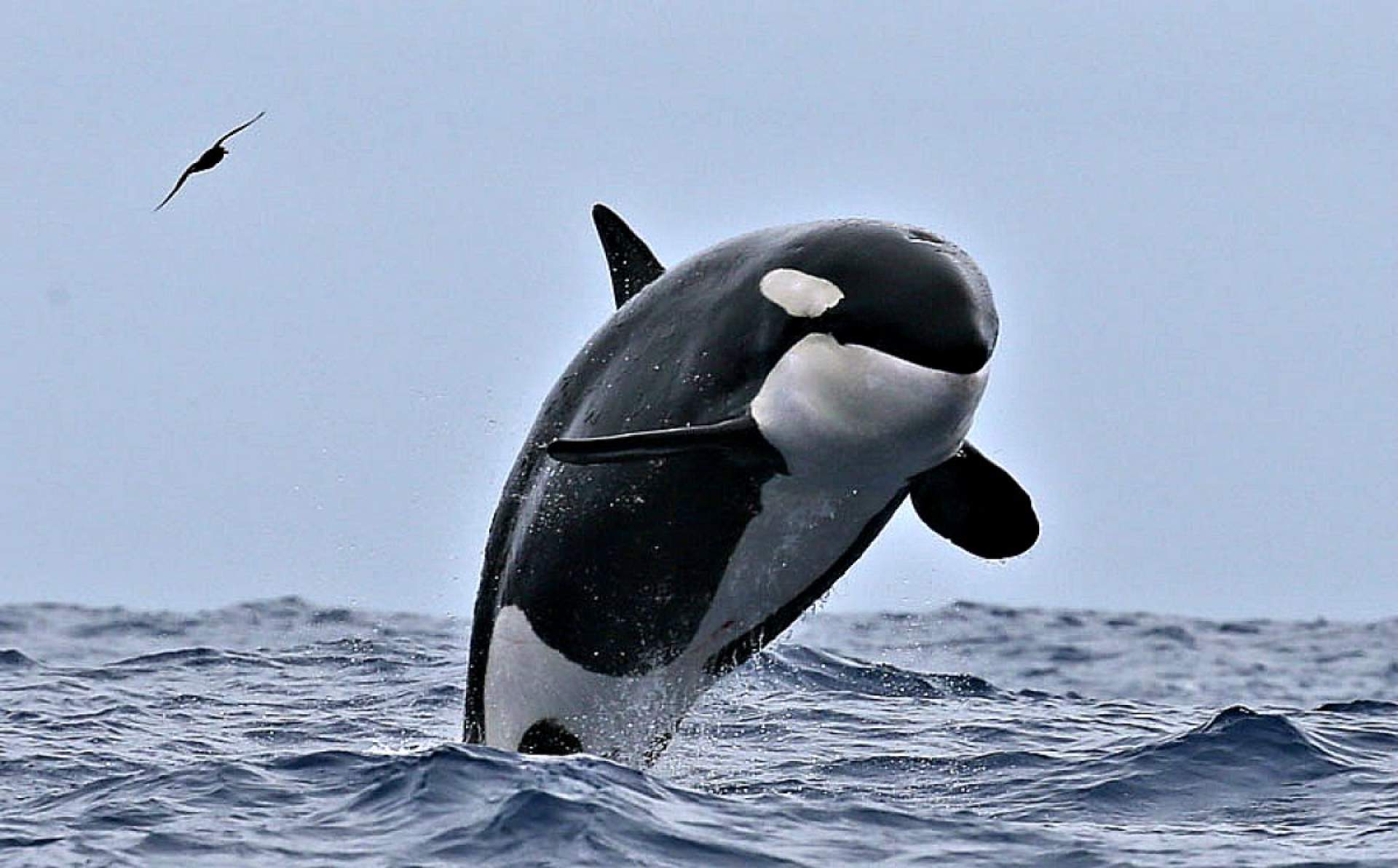 A new summer tour showcasing one of the State's biodiversity hot-spots and fascinating early settler history will launch in January.
The Southern Ocean off the WA coast is something of a hot-spot of marine life diversity.
The nutrient-rich waters see tiny crustaceans thrive and in turn these little critters attract and feed populations of whale sharks, giant squid, sperm whales, killer whales and, above the waves, seabirds.
And travellers will soon be able to enjoy this wonderful natural spectacle on a Busy Blue Bus Bremer Canyon Killer Whale Expedition which will operate for the first time from January 28 to April 28.
Busy Blue Bus will have daily services between Albany Visitor Centre and Bremer Bay Marina. The service will be at Bremer Bay in time for the early morning departure and will arrive back in Albany in the evening.
For those who get sea-sick or would just prefer to stay on dry land, there's also a Bremer Discovery day tour which visits the Old Telegraph Station, and includes a private tour and wine tasting at Gnornbup Winery, swimming at Bremer Bay and a season platter of local produce at Bremer Cafe.
Max Wellstead a fourth-generation member of one of the original farming families of the area will lead a tour of the extensive Wellstead Heritage Museum which has many important artefacts from the life of the pioneers.
Transport and tours depart Albany every day and start from $99 per person.
See busybluebus.com.au or email: bookings@busybluebus.com.au.


Killer whale image by Keith Lightbody