Whale sharks celebrated as they face pressures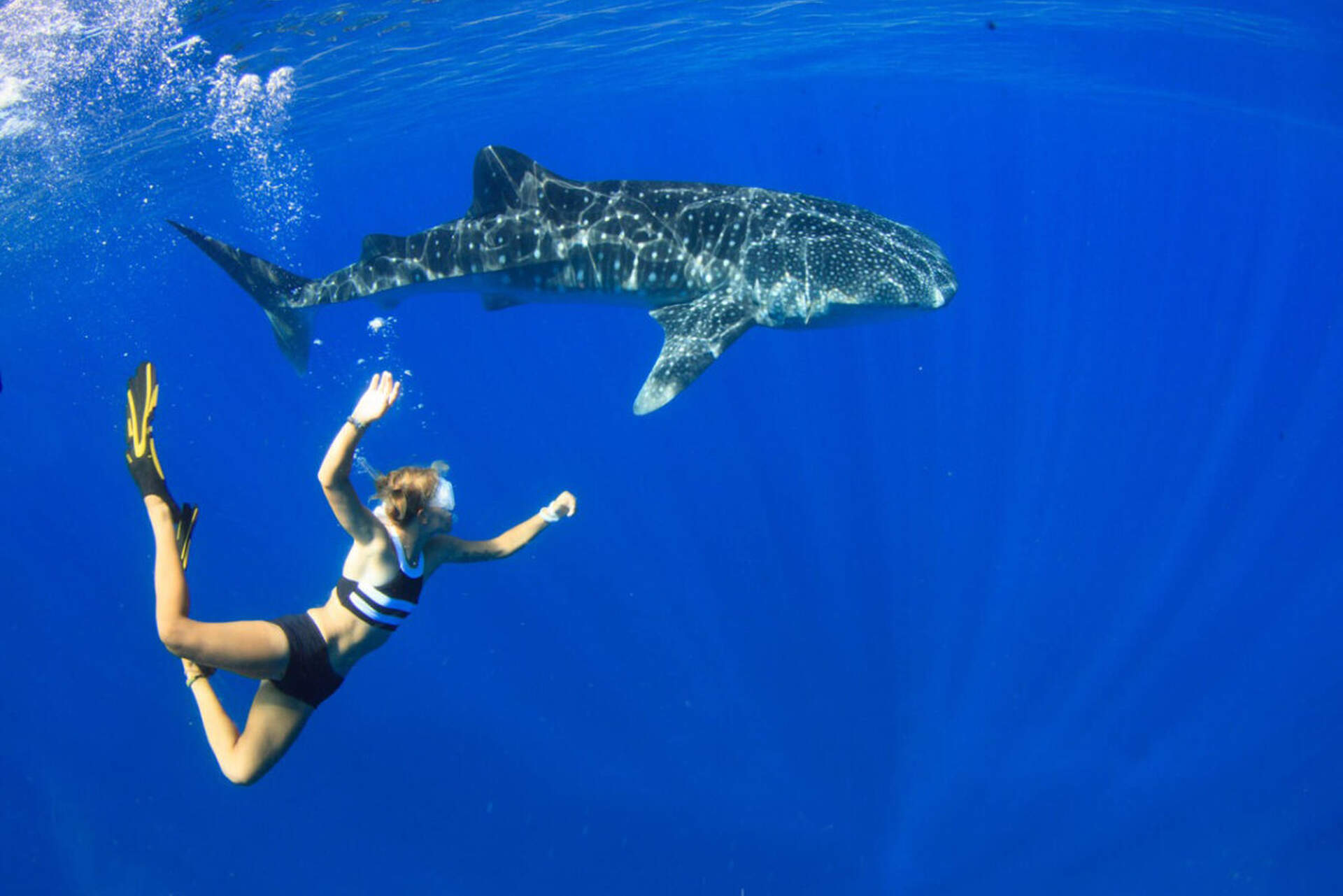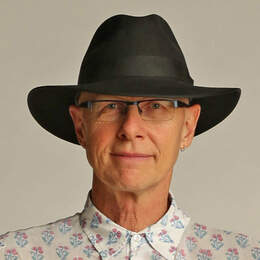 To swim with whale sharks on Ningaloo Reef is an extraordinary experience, but the oceans' biggest fish is facing pressures, highlighted by International Whale Shark Day.
Today is International Whale Shark Day — and there's particular reason to celebrate in Western Australia. For while whale sharks visit other places, the seas of Ningaloo Reef are a hotspot, and the industry that has sprung up taking visitors to swim with them is considered a benchmark worldwide.
I've done it several times — extraordinary days, very well run, that live on in the memory.
The idea of International Whale Shark Day was born at the second International Whale Shark Conference, held in Mexico in 2008. The objective is to increase awareness of the biggest fish in the sea.
For whale sharks face significant threats from human activities and this year the International Union for the Conservation of Nature's List of Threatened Species elevated the species from "vulnerable" to "endangered".
This is a response to an increased threat from hunting and ship strike.
Of these, hunting is the main threat, as the demand for whale shark flesh and fins continues to grow in China.
While whale sharks are protected throughout most of their worldwide range, most hunting is at village level, making it difficult to regulate.
In the waters of Western Australia's Ningaloo Reef, off the towns of Exmouth and Coral Bay, whale sharks gather from March each year to feed on tropical krill.
Ningaloo's migrating whale shark population remains healthy and Exmouth Visitor Centre general manager, Kristy Bryan-Smith, says that this year the whale sharks arrived in late February and some are still around now, as we enter September.
"With such high numbers of whale sharks again visiting the Ningaloo Reef in 2016, our whale shark swim tour operators were able to provide unforgettable experiences day-in day-out for visitors to the Ningaloo," Ms Bryan-Smith says.
Categories