When WA went to town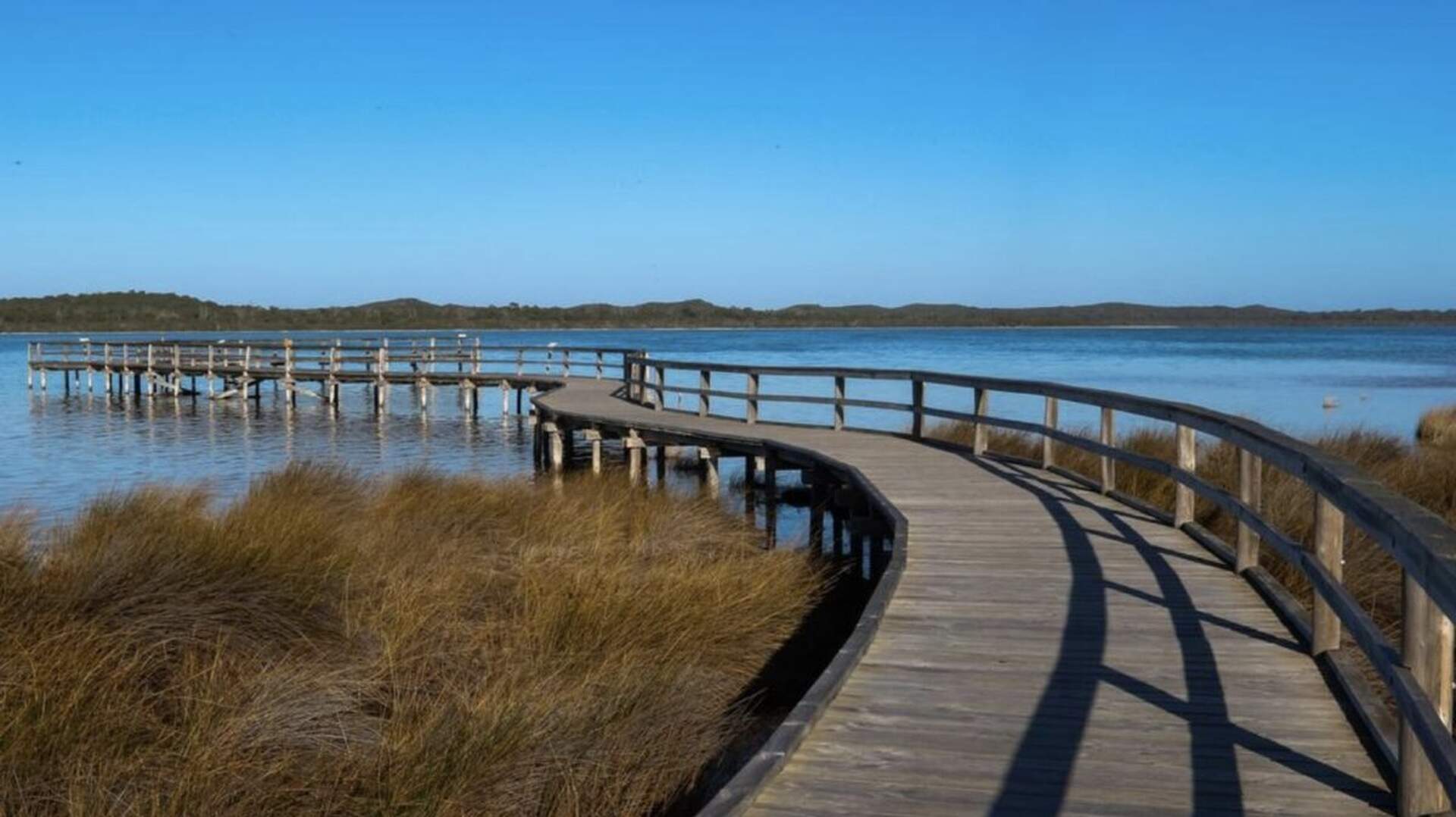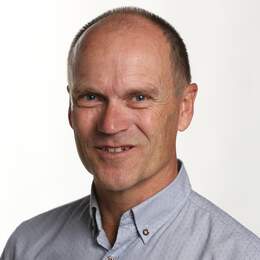 The gold rush of the 1890s and the subsequent development of the Wheatbelt in the early 1900s sparked a rapid increase in the number of gazetted towns in WA's interior.
The year 1921 was particularly busy — 10 WA towns were gazetted that year.
Hyden, Irwin and Lake Clifton are some of the best known but the rest may be familiar to Wheatbelt travellers. Most of them were situated along railway sidings, the locations often chosen because there was a spring or water supply nearby.
Bendering between Kondinin and Narembeen is one of the lesser-known towns. It takes its name from the Aboriginal name of a nearby spring.
Caron is named after the railway station there on the Wongan-Mullewa railway. The station is thought to have been named after Caron Spring about 26km west of the station.
Dukin in the north-eastern Wheatbelt is named after the railway siding there. It is thought the name was a contraction of the Aboriginal name of a nearby water supply.

Read the full story here.

Categories