Wildflower chatter in Chittering Valley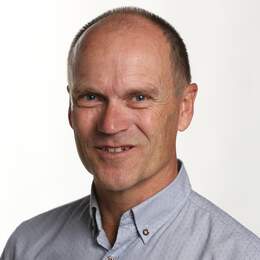 Just a short drive from the city, a wildflower oasis beckons along a picturesque walking trail

Ah, the serenity ... I'm walking along the Blackboy Ridge Trail in the picturesque Chittering Valley.
The views of the valley are fantastic and the wildflowers are out. Pretty blue leschenaultia, kangaroo paws, grevillea, delicate rose coneflowers and the occasional sun orchid add splashes of colour to the heath amongst the wandoo woodland.
Blackboy Ridge Reserve is a 61ha area on the southern side of Chittering Road about 20km south-east of Bindoon, a pleasant 45-minute drive from Midland.
The main attraction are the thousands of grass trees which crowd the hillsides along the trail, but there's also an excellent shaded picnic area amongst the wandoo woodland with toilets and plenty of parking.
Read the full story here.
Categories