Arrivals & Departures

World to turn green for St Patrick's Day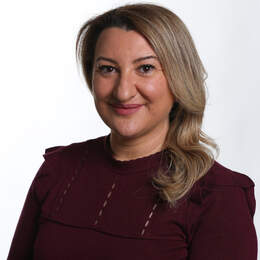 Rome's Colosseum, the Leaning Tower of Pisa and Sleeping Beauty's castle at Disneyland in Paris are among the landmarks to turn green over the years in honour of the saint.
"St Patrick's Day is the day when everyone wants to be Irish," says Sydney St Patrick's Day Committee president Robert Kineavy.
In honour of the saint's day, Tourism Ireland's Global Greening campaign will see attractions around the world turning green, including Sydney Opera House.
The aim is to attract tourists to the Emerald Isle.
"People across the world instantly identify St Patrick's Day with the island of Ireland and that heightened profile allows us to put the Ireland holiday experience in the spotlight," Tourism Ireland's Australia and New Zealand manager, Sofia Hansson, says.
In Perth, Council House, the Bell Tower and Elizabeth Quay will change colour in honour of St Patrick.
More than 300 stadiums, statues, museums and towers around the world will take part this year, including the Kunsthistorisches and Naturhistorisches museums in Vienna and the Cochrane Polar Bear Habitat in Ontario.
Fact File
St Patrick's Day is on March 17. More details at ireland.com. 
Categories