Arrivals & Departures

'World's first undersea residence' set to open at Maldives resort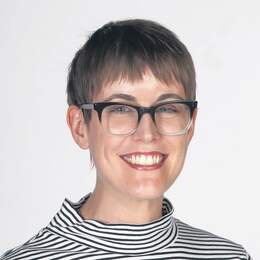 Ocean views with a difference will be available at the Conrad Maldives Rangali Island's luxurious new Muraka villa.
From resorts with their own observatory to penthouse-style suites influenced by Miami's South Beach, the Maldives has no shortage of eye-catching accommodation options.
And now the Conrad Maldives Rangali Island is set to open what it says is "the world's first undersea residence", a two-level villa including spaces both under the sea and above the surface.
Named Muraka, or "coral" in the local Dhivehi language, the villa promises "an intimate and immersive experience" of the Indian Ocean and is set to be completed later this year.
It will include an undersea king-size bedroom, living area and bathroom, with a spiral staircase leading to an above-surface twin-size bedroom, bathroom, powder room, gym and a living, kitchen and dining area with a deck facing the sunset.
There's also a relaxation deck with an infinity pool, and an additional king-size bedroom and bathroom. In total, Muraka will be able to accommodate up to nine guests.
It also incorporates butler and security quarters — suggestive of the villa's high-end target market.

The Conrad Maldives Rangali Island is also home to a Ithaa, which was reportedly the world's first undersea restaurant when it opened 13 years ago.
Categories