** SOLD OUT ** Roads Less Travelled - Oman 2020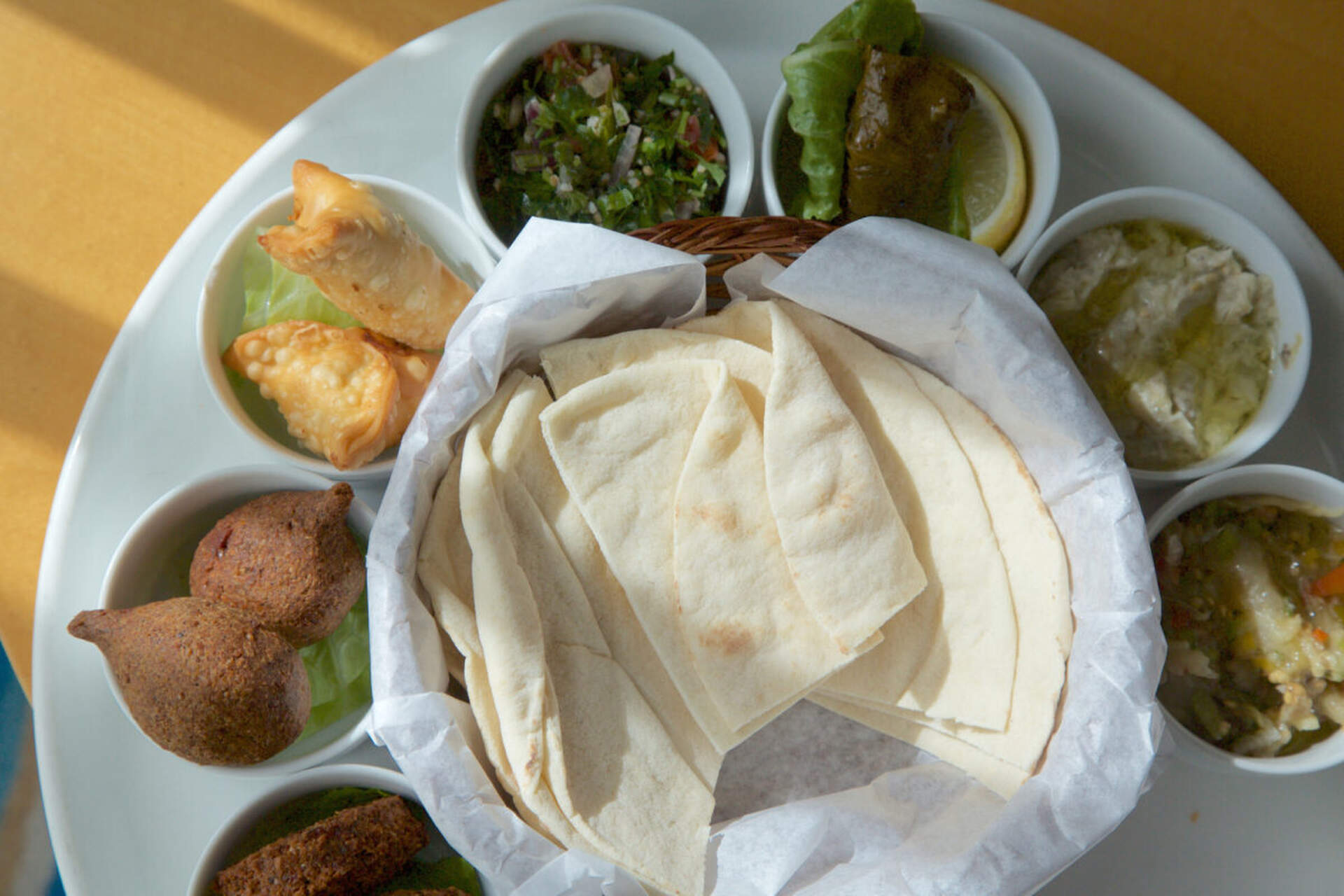 11 Nights
4 - 16 Mar 2020 Dates
From

$10,499 pp twin share
Oman Perth
From bewitching Muscat to the old dhow building coastal town of Sur and on to the Hajar Mountains, we'll reach for the heart of Oman.

And we'll surely find it among the date palms of the old, cultural capital of Nizwa, and up on the Musandam Peninsula.
We'll touch it (and it will touch us) in the Wahiba Sands, where we'll sleep in desert silence.
I've travelled in Oman over many years and in many ways (from luxury to offroad motorcycling), and its stories, legends and music run through me. I look forward to sharing them, and this beguiling place - the Switzerland of the Middle East.
And I particularly look forward to this amazing bespoke itinerary, which has been tailor made for us by highly experienced Flight Centre consultant Michelle Durrant, who will be with us, seeing her creation unfold, day by day.
This really is a one-off, handmade experience.