Spring Wildflower One Day Tour - September 30 **SOLD OUT**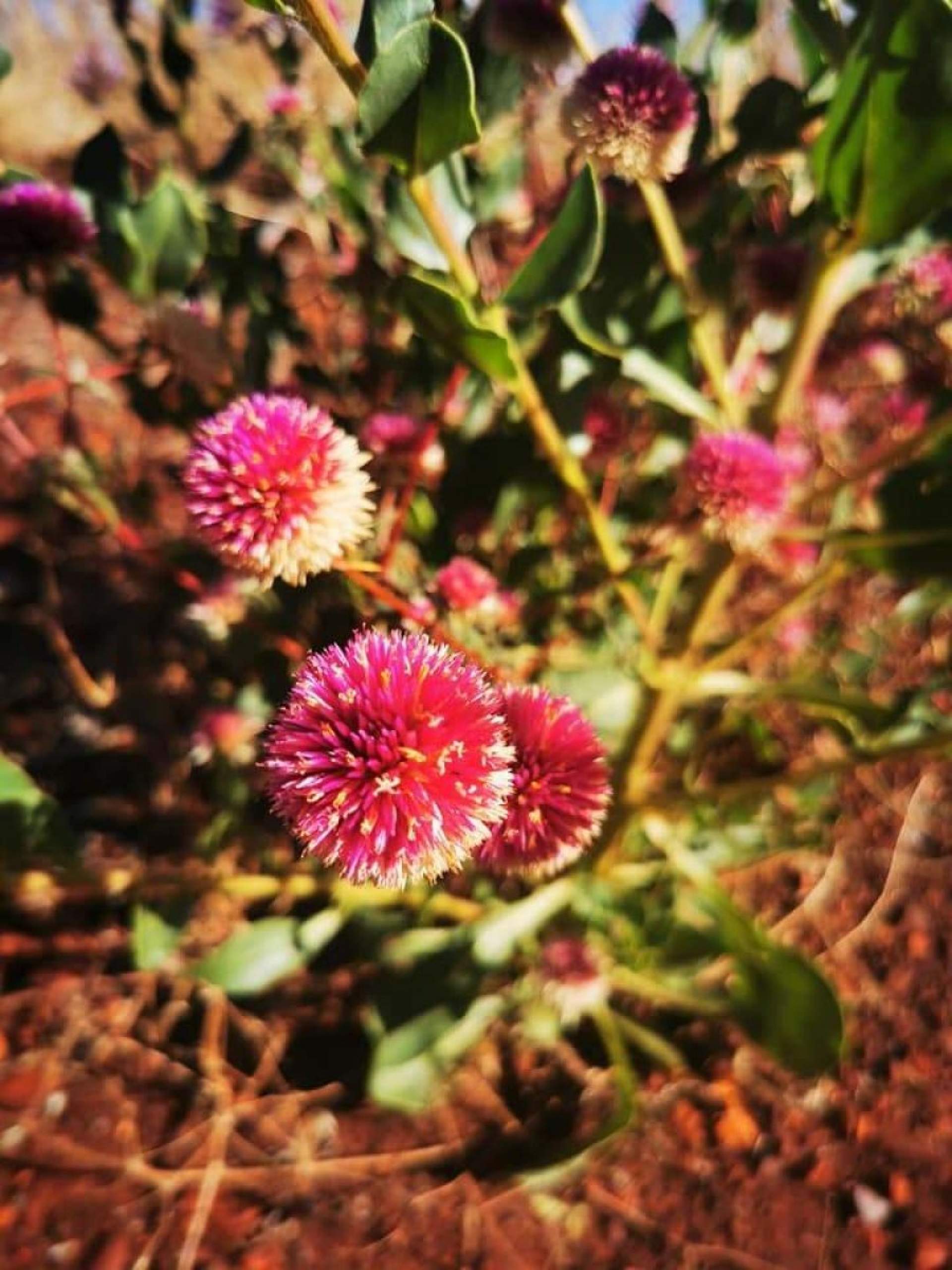 0 Nights
30 - 30 Sep 2020 Dates
From

$140 pp (Gold members) $150 pp (Registered members)
The Perth Region offers the wildflower hunter many delights.
And you can experience these on a comfortable day tour, accompanied by Travel Editor Stephen Scourfield and Travel Writer and Lead Travel Photographer Mogens Johansen.
We will also have a Botanical Guide, who will take us to wildflowers just out of Perth. They will scout the reserves, particularly around Wannamal and Mogumber, and take us to great spots in the jarrah forest on the Darling Scarp.
The Perth region has more than 2100 species of native plants, with 53 endemic to the region and 50 per cent endemic to the South West botanical region – which is a similar number to the whole of the UK.