Arrivals & Departures

Weekly Travel News & Views 7 November, 2023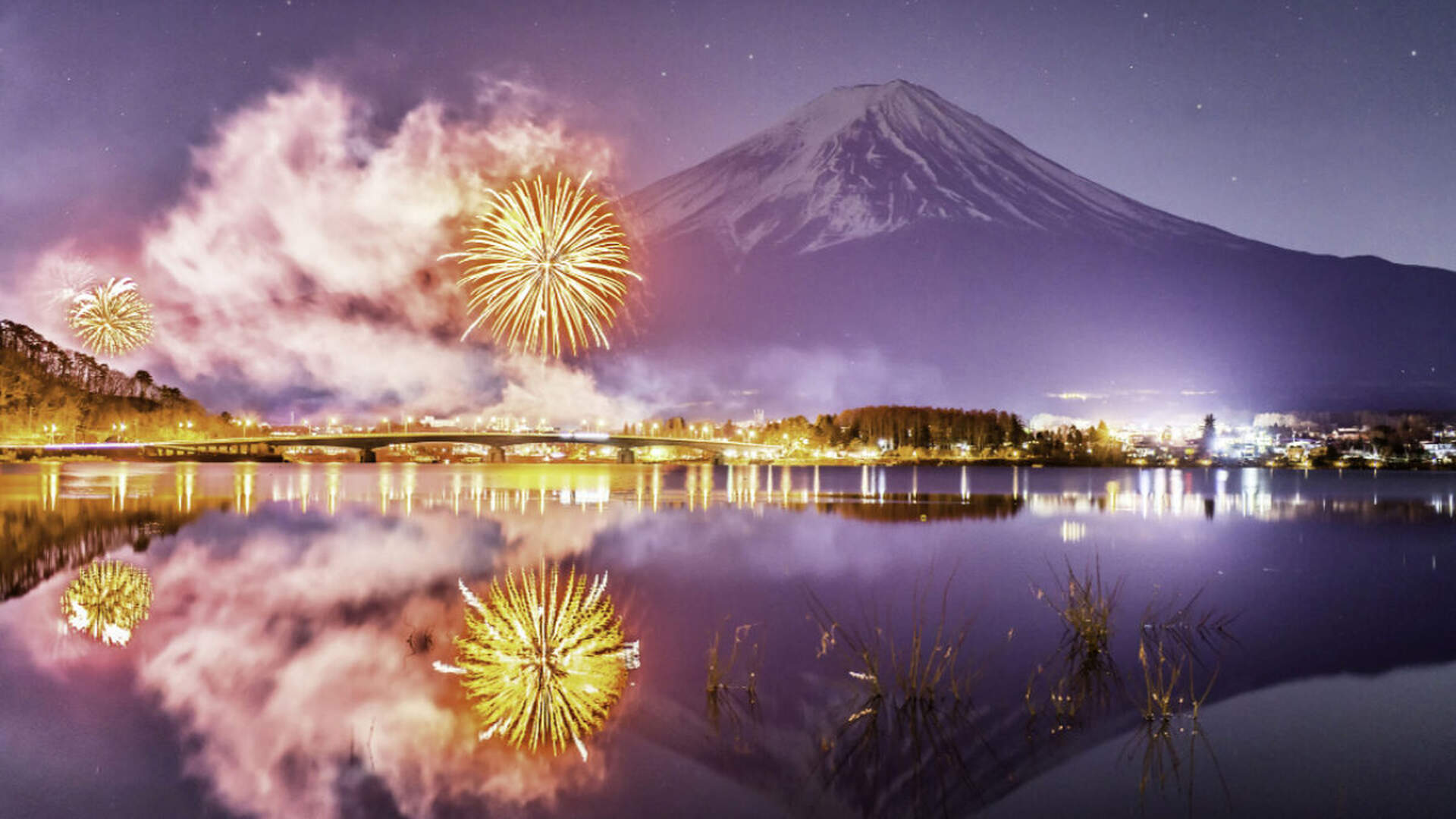 Travel Editor Stephen Scourfield has some great suggestions for those planning overseas trips, as he explores another week in Travel
COSTA PACKET
This do-it-yourself world is full of pitfalls, isn't it. I'm reminded of the true story of the traveller in England who booked a trip to Costa Rica (in Central America) and was surprised by the length of the flight. More used to Costa Brava, the Costa del Sol and Costa Blanca, she thought she'd just booked for Spain.
VIS-A-VIS
I'm off to India (not Indiana) next weekend. Usually it requires a pretty straight forward eVisa from indianvisaonline.gov.in/evisa/Registration and nowhere else — as there are lots of scamming sites out there.
I need a journalist visa and I'm pleased to have VFS Global to help with my visa application. Since 2001, VFS Global has processed more than over 272 million applications globally. They have a walk-in office at 3/182 St Georges Terrace and appointment booking at vfsglobal.com
NO TRIPPING
A reader who likes to be known just as Maddy noticed my comments last week about keeping documents after you've travelled. In this instance, in applying for a visa to enter India, I needed the number of the last visa I was issued, before the pandemic. Maddy adds: "I have recently signed up to the TripIt app. It's a great way of keeping docs together, and cleverly can draw in information from your emails. It's a great way to organise travel itineraries." Several travel companies now use TripIt — and it's a good tool. Unlike other travel apps, TripIt will organise travel plans no matter where you book, and create an itinerary. There's a basic free version and TripIt Pro, with features that include a fare tracker and seat tracker, which lets you know if a better seat becomes available. The pro version is $US49 a year ($77). I've used TripIt too (though it wouldn't have helped with that past visa number).
SAFE AS A SAFE
I'm rather taken with the light and lockable Pacsafe Travelsafe X15 anti-theft "laptop safe". It can be used as an over-the-shoulder-bag or tote, as it has carry handles and a detachable shoulder strap. The two key safety features are:
It has a stainless steel wire mesh in the fabric, to combat bag slashers.
There's a cable you can lock around a rail or even a chair, for example.
It is $219.95 at bagworld.com.au and available at other online stores.
DECLINING RECLINING
Reader Derek Mondy says that he and his wife flew with Air New Zealand from Auckland to Perth on November 28, 2022. Two days before leaving, he spent $1981 to upgrade from economy to business class. But Derek says that the mechanism of his business class seat was broken and he couldn't move it at all — neither tilt nor recline. Derek says a number of flight attendants took a look but couldn't fix it, and there were no spare seats in business class that he could be moved to. Derek says: "I was unable to move the position of the seat for the full flight and feel I received no benefit for having paid the additional money for the business class fare."
He says he contacted Air New Zealand on November 29, 2022, via its flight comment email address. Derek adds: "I have made numerous phone calls to Air New Zealand's Customer Care team and have emailed flight comment on numerous occasions. The Customer Care team have been unable to assist and continue to refer me to email flight comment." I'm awaiting a reply from Air New Zealand.
FLY DIRECT
This week All Nippon Airways started flying direct between Perth and Tokyo. A round-trip economy flight in mid-January looks like costing somewhere between $2450 and $3400, depending on dates. Vietnam Airlines starts flying direct between Perth and Ho Chi Minh City on December 8.
Qantas will start flying direct between Perth and Paris from July 2024.
VALUE PACKAGE
We're always on the lookout for good value, and my eye has fallen on a 13-night fly, stay and cruise package in Japan, with plenty of time in Tokyo. From $4590 per person, the My Cruises deal includes return international flights to Tokyo, a three-night hotel stay there, a Nikko Toshogu shrine and waterfall sightseeing tour, a 10-night cruise from Tokyo return on Diamond Princess, port taxes and charges and a fireworks display in Kumano. It's a cracker, and an inside contact has leaked that the My Cruises team reckons there's $5490 in "bonus value" in the package. Phone 1300 867 697 or visit mycruises.com.au
ROOFTOP MOVIES
Perth's newest open-air rooftop cinema opens on December 1 on Level 24 of Rendezvous Hotel Scarborough, and there are overnight accommodation packages. Rendezvous Film Club will show movies every Thursday, Friday and Saturday night and the evening can start in the hotel's Club Lounge on Level 25 for artisan produce platters and movie-themed cocktails before the Observation Deck opens at 6.45pm, with deck chairs available on a first come, first served basis for a 7.30pm movie start. For accommodation packages visit rendezvousperthscarborough.com.au
Categories